We offer a variety of excellent high school programs:
outstanding academic and elective course options
university preparation
intensive English as a Second Language (ESL)
tutor support
vocational programs
The Gulf Islands International Program is a natural choice for:
highly motivated students
students who value personalized learning
students with a commitment to academic and personal development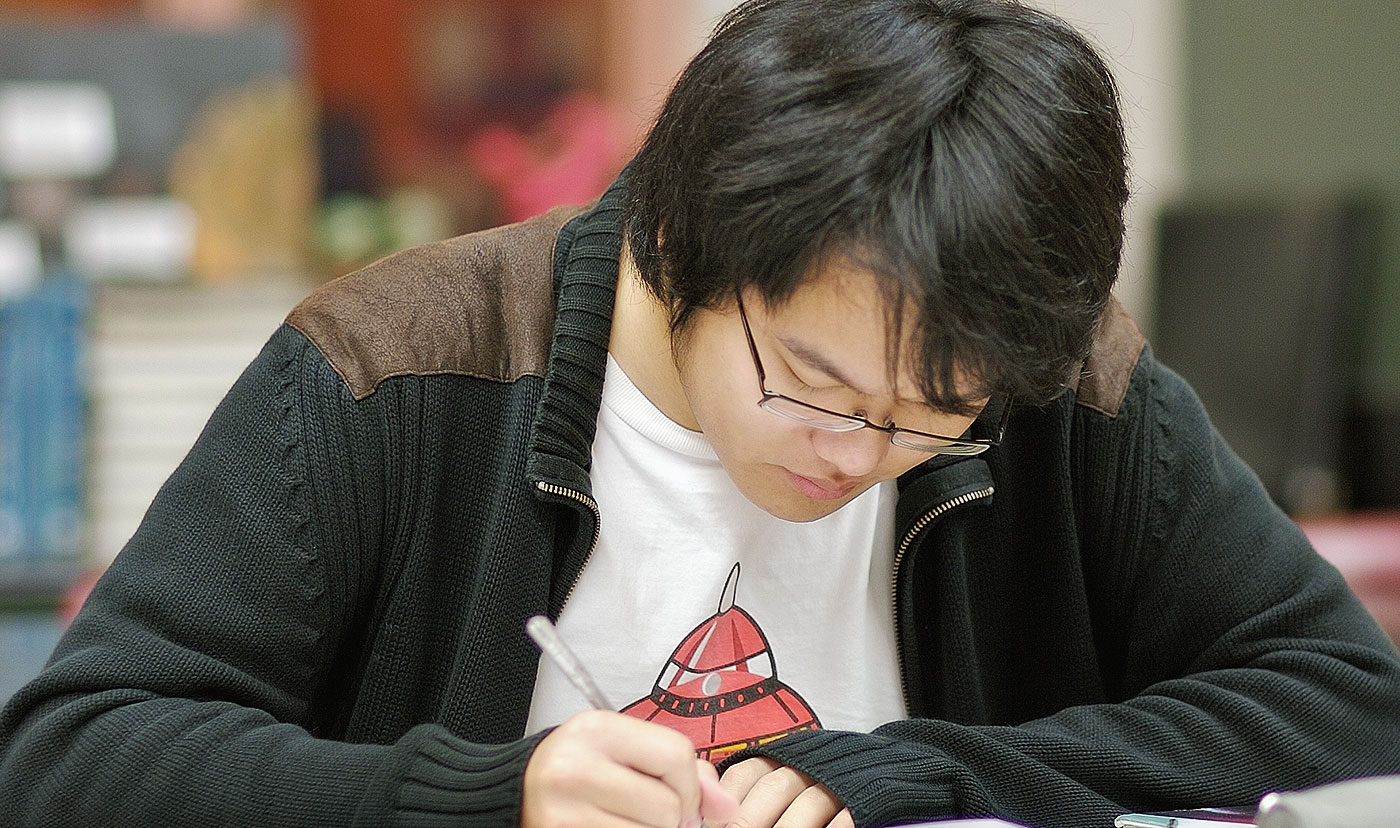 Currently, the Program hosts three specific ethnic groups: Asian, European, and Latin American students.
We recognize that students from different parts of the world have different reasons for studying in Canada and for coming to the Gulf Islands:
High school graduation and post-secondary transition
English as a Second Language or French Immersion
A cultural and educational experience
In addition to academic and cultural programming, the Gulf Islands International Program offers a variety of supplementary programs, including whale watching, ski trips to Whistler, kayaking and surfing adventures, hiking and camping, overnight trips to Vancouver and surfing at Long Beach.
In the Gulf Islands, dreams come true and there are no limitations to what you can do.